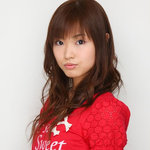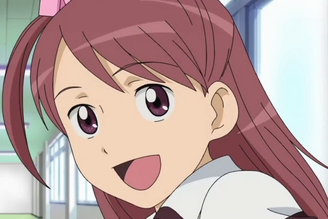 (Note Google Translation)
A close friend of the princess. Short hair] who is Mayu. Ponytail who is Emily. Love you press the back of the late crop princess, we can bull rush rather than to have fun and make fun. But, love of Princess I'm seriously cheer. Princess when took too shameless attitude, it was Tekken sanctions.
Always act in two together, often claiming the same opinion. However, the reaction to the Nogi Castle Twink foursome appeared, Emily is in favor of, Mayu became (as well as princess) opposite reaction and aversion.
Ad blocker interference detected!
Wikia is a free-to-use site that makes money from advertising. We have a modified experience for viewers using ad blockers

Wikia is not accessible if you've made further modifications. Remove the custom ad blocker rule(s) and the page will load as expected.